We understand the importance of reviews on Facebook, therefore we have written this clear and easy to follow guide on how to leave a review on a FB page- keep reading to find out!

1. Go onto the page you want to review

2. Click 'REVIEWS' on the left hand side of the page's timeline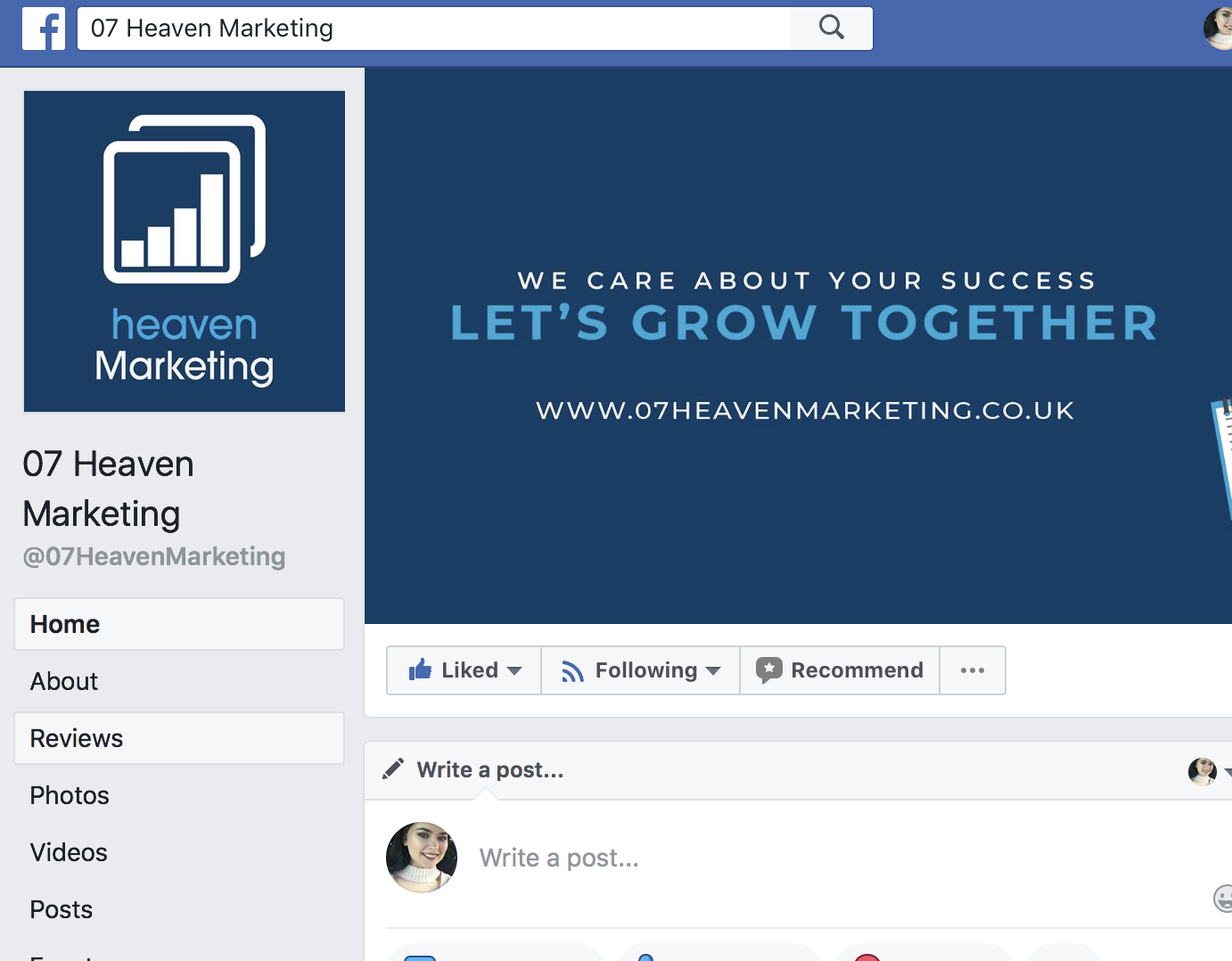 3. Click the grey stars to choose your rating, you can also write some feedback in correspondence to the no. of stars you want to give the page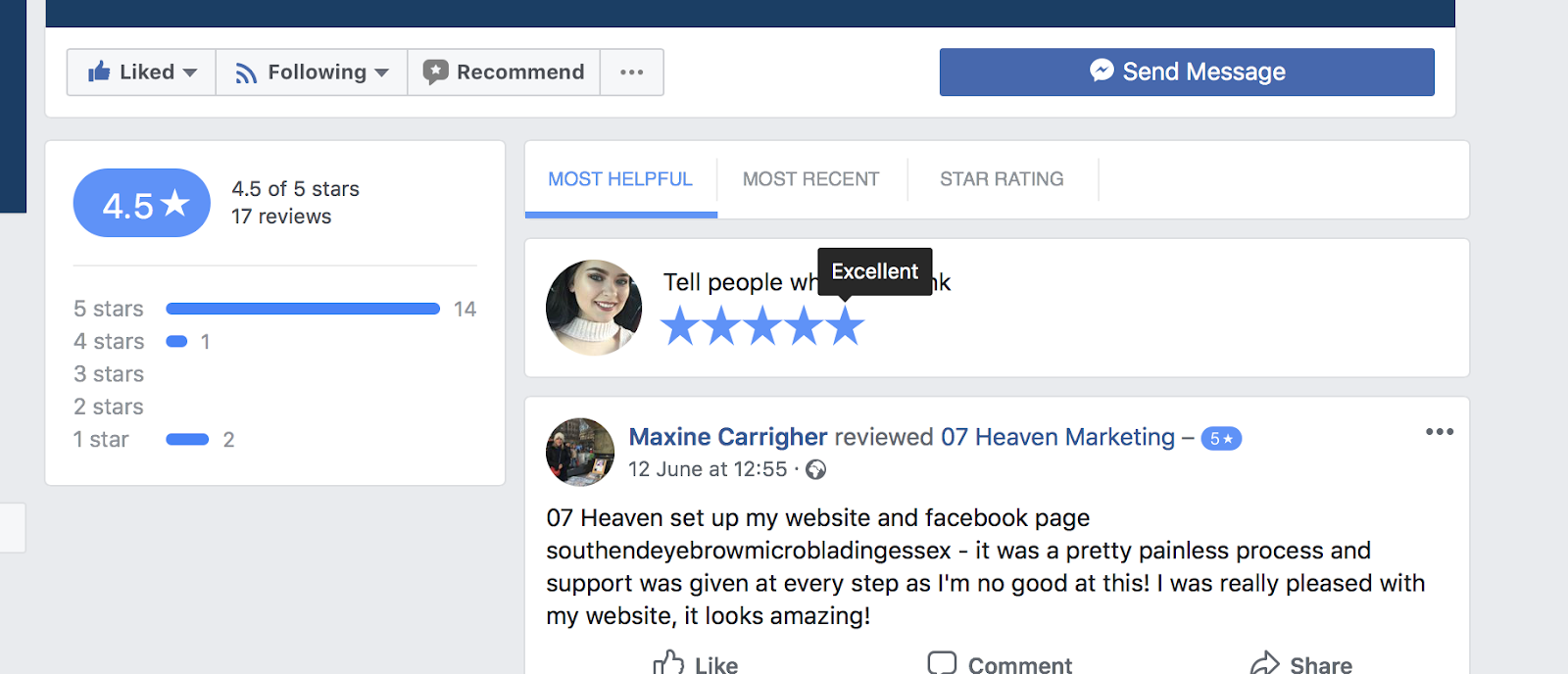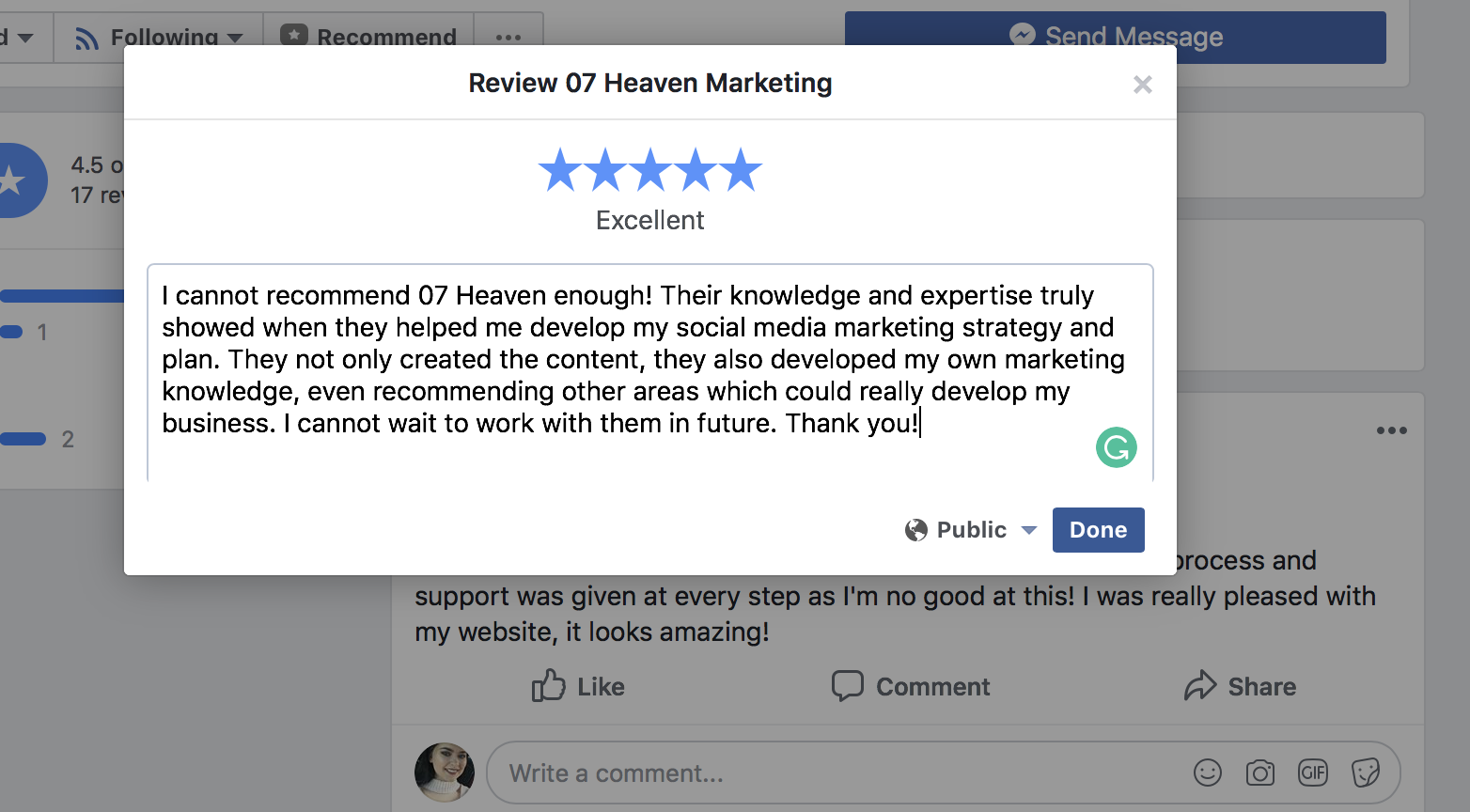 Once finished, just click done! It is as simple as that. It can now be seen on the specific page's review section by all.
However, reviews that don't follow Facebook's guidelines may be removed. Ratings and reviews must: